Why Blu-ray is still important in a streaming world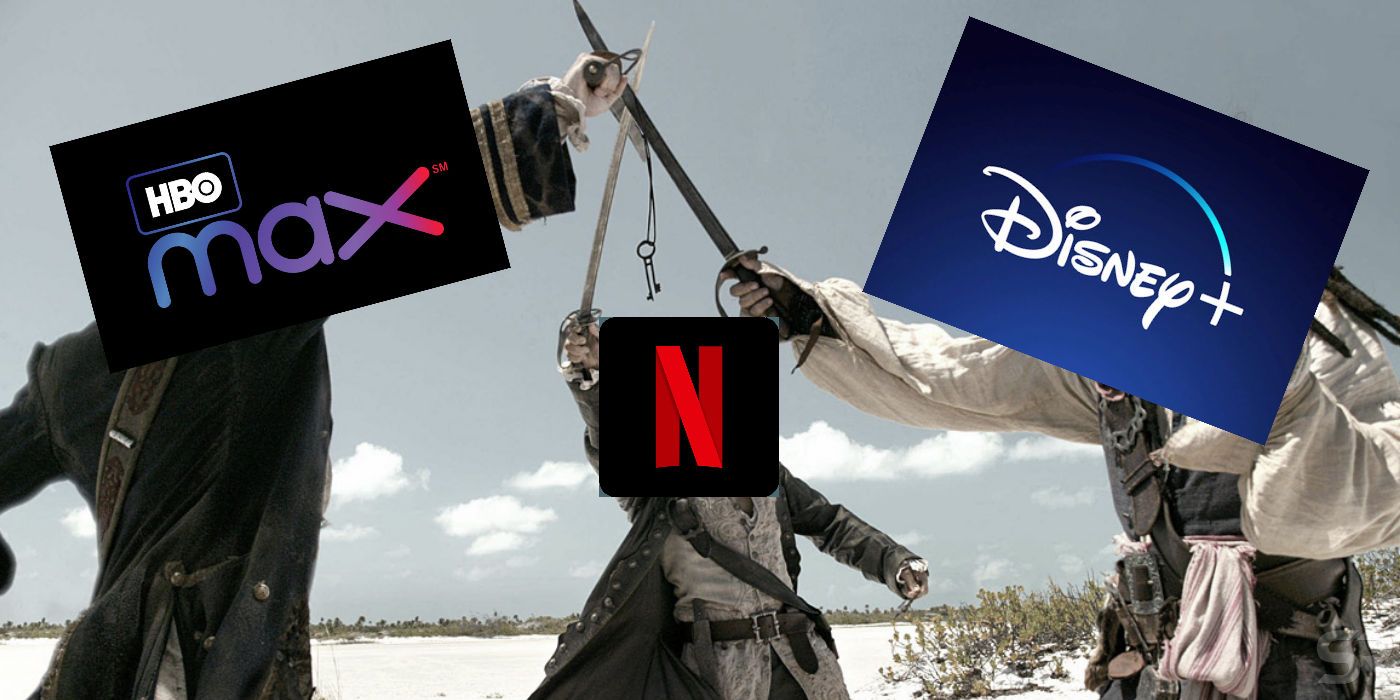 With Netflix, Disney+, and HBO Max offering so many hours of entertainment, it's almost tempting to forget about the 4K Blu-ray format. However, several factors still make Blu-ray better than 4k streaming services. The best 4K Blu-ray players on the market offer excellent video and audio quality without sacrificing modern smart features and the ability to consume streaming content.
How to get flawless video quality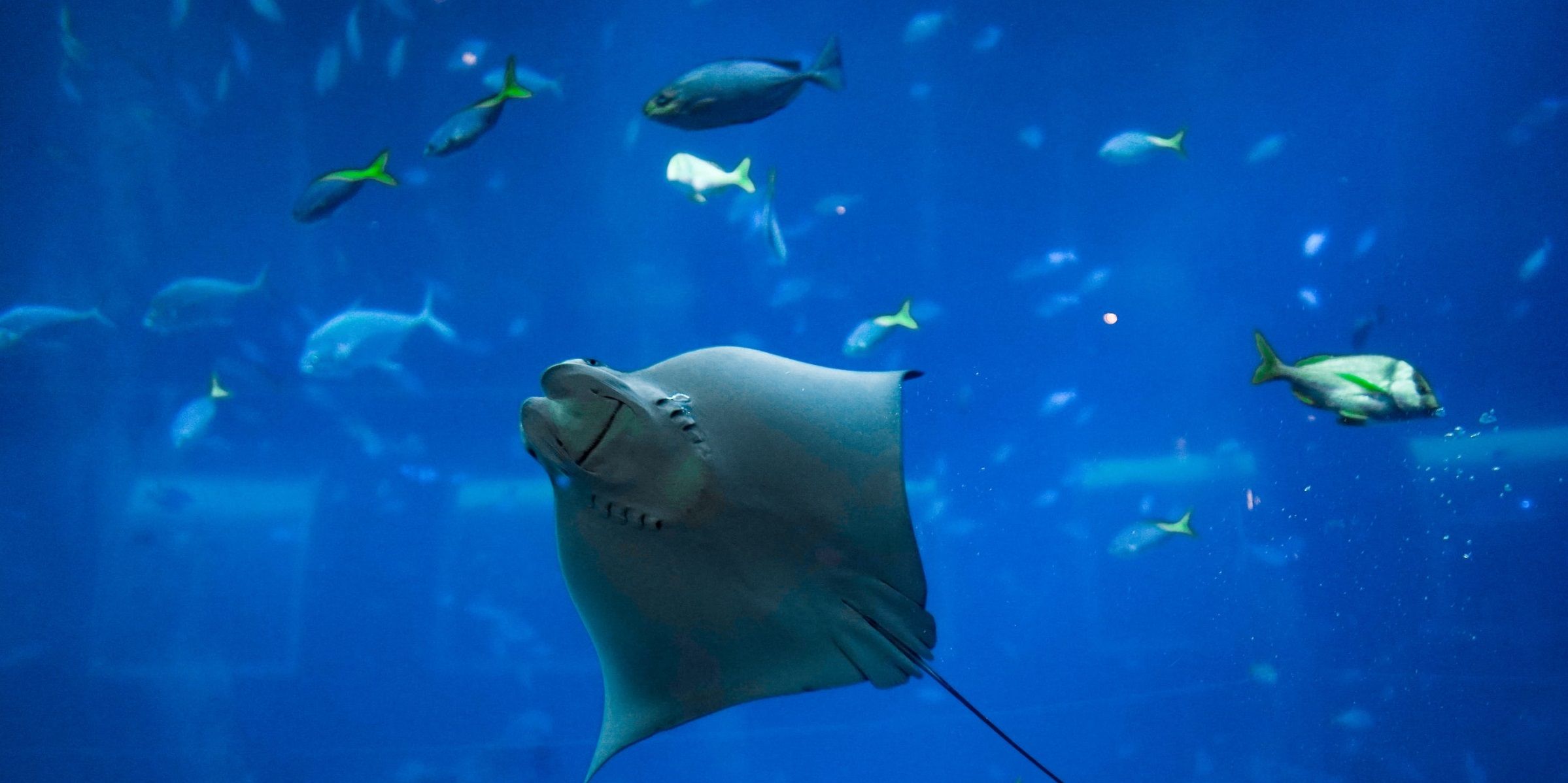 While streaming services have made definite strides with audio and video quality, the ideal way to watch a movie is still with a physical 4K Blu-ray disc. Apple TV+ offers the highest video bitrate of any streaming option, and checks in at 26 Mbps on some titles. Common streaming services average bitrates of around 17 Mbps. Compression is an unfortunate reality of streaming, and one that consumes viewers' Internet bandwidth. Compression effects can be clearly seen in fast motion or high-detail scenes. Meanwhile, some 4K Blu-ray discs can offer bitrates of up to 128 Mbps, making a clear case for why Blu-ray discs are better than any 4k streaming option.
Why Atmos audio sounds so good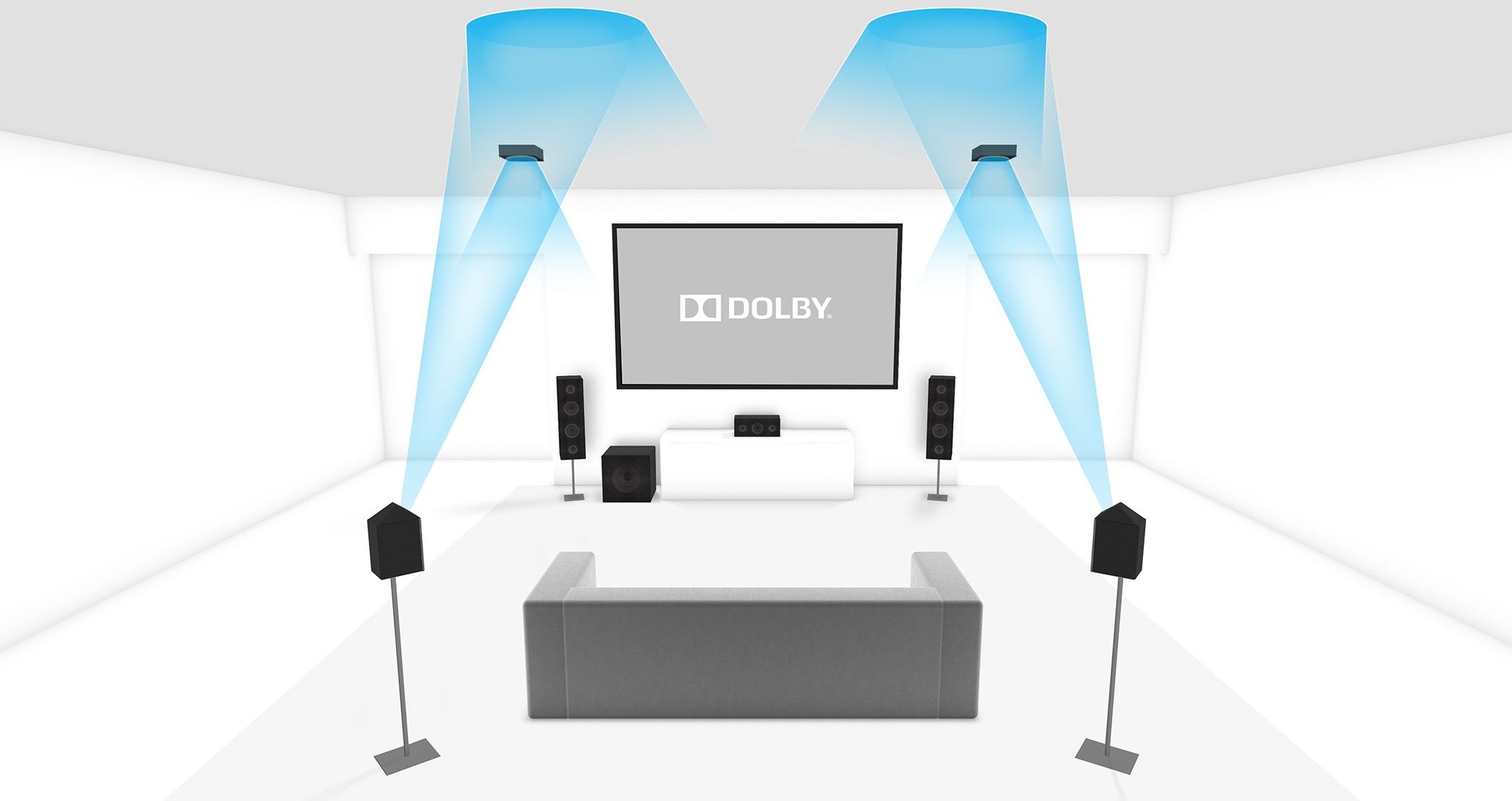 Dolby Atmos provides the most authentic 3D audio experience by adding additional surround-sound speakers, usually on the ceiling or in a higher location. Atmos support is widespread with 4K Blu-ray titles, but streaming providers like Netflix and Amazon Prime Video remain a very hit-or-miss proposition. A growing number of Netflix and Amazon Prime Video series offer Atmos sound. Still, the number of Hollywood-produced movies they offer with this audio technology is very limited.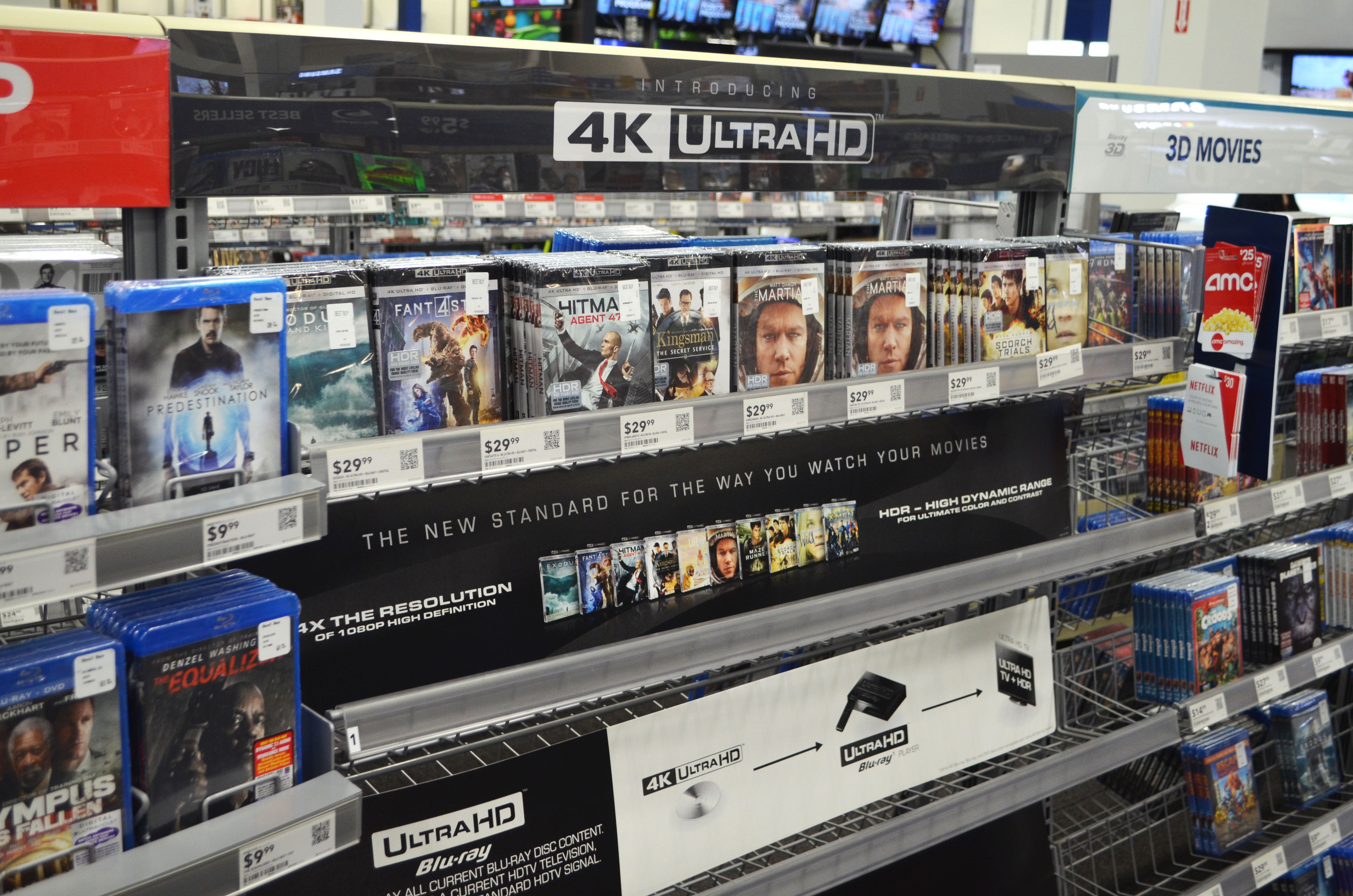 Streaming services show many movies in their entirety, but they typically lack the extra content many 4K Blu-ray discs include. Whether it's deleted scenes or director commentaries, true movie buffs often opt for 4K Blu-ray discs because of their bonus features. In addition, many 4K movie releases are also packaged with non-4k Blu-ray discs to protect those traveling to a family member's house only to discover they don't have the latest technology. Having both versions on disc increases your viewing options.
Why 4K Blu-ray can be the smart choice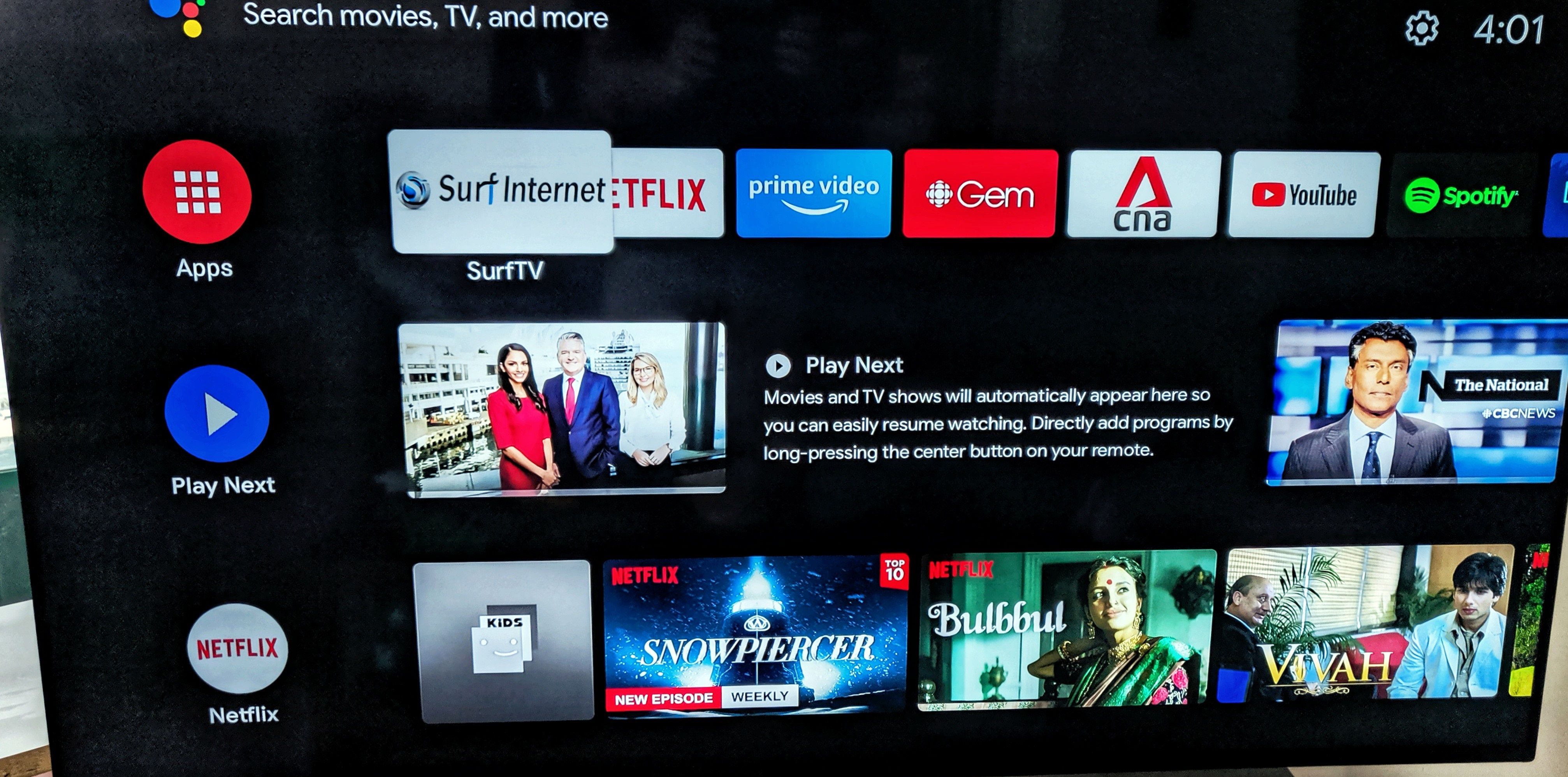 It would be a mistake to think that a 4K media player can't provide the best of both worlds with 4K Blu-ray compatibility and the ability to use smart TV apps. The best Blu-ray player options on the market, like the Sony BDP-BX370, allow moviegoers to stream their favorite Netflix and Hulu content as well as watch the latest 4K Blu-ray releases. The convenience of 4k Blu-ray players doesn't end there, many feature Wi-Fi connections and screen mirroring technology to cast content from mobile devices to larger screens.
How to become a collector in the streaming world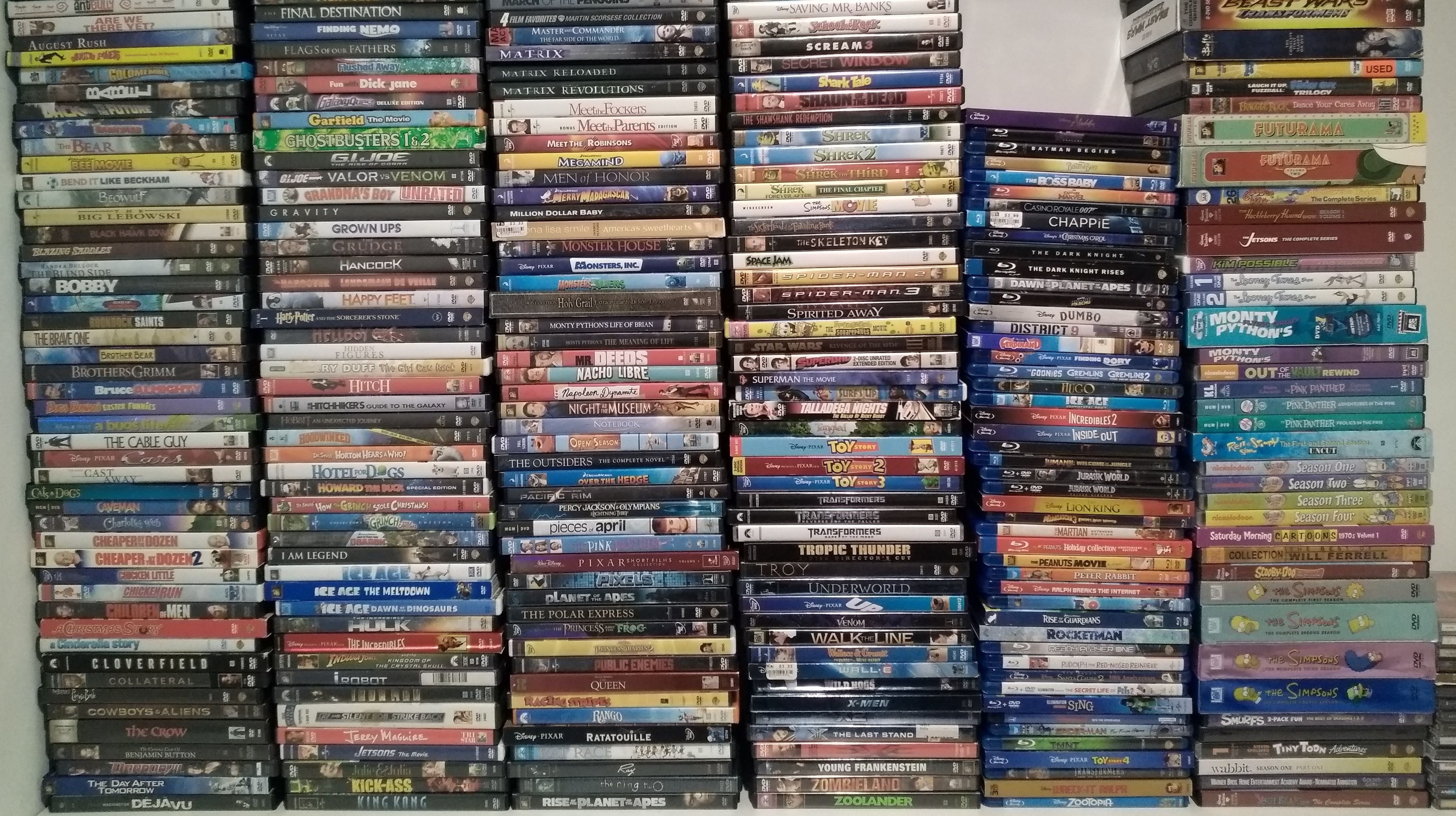 As fun and convenient as streaming a movie on Netflix, Disney+ or HBO Max can be, viewers are left with little more than their memories. For avid cinematic collectors, another way to beat 4K streaming of Blu-ray is that after purchasing a physical disc, they have something they can display and hold on to for years to come. While some streaming services, including Apple TV+, allow downloading, others, like Netflix, are more restrictive about saving copies of your favorite TV shows and movies. Even worse, streaming movies are often only on a particular platform for a few months before being rotated to another streaming provider.
Why there are no bandwidth blues with 4K Blu-ray
While subscription costs to Netflix are rising rapidly, already expensive internet plans now impose restrictions or bandwidth limits on some users. According to BroadbandNow, more than 130 internet providers use data caps, which force users to either pay extra fees when they exceed the limit or go without internet for the next month. Although purchasing a 4K Blu-ray disc can cost upwards of $30, it seems that streaming multiple movies over the course of a month may not be as affordable as the alternative.